Renovations to a historic 7-acre hotel in the village of Vandenberg are nearing completion as the project enters the final stages of construction leading up to a soft opening event scheduled for December.
The property was originally scheduled to open to the public in June, but that date has been delayed.
"We're trying for mid-December," said RCMI representative Wally Kane, who is managing the renovation of the renowned Village Inn property near Lompoc. "We hope for a smooth opening around Christmas."
The former White Oaks Hotel – now a 61-room resort – the property was purchased in October 2019 for $3.1 million by hotelier Dave Mercer's real estate investment firm, Realty Center Management Inc., or RCMI, located in Culver City. The company also owns the Diplomat apartment complex in Vandenberg Village.
Since its purchase nearly three years ago, the new Village Inn has undergone major renovations that include the gutting and overhaul of the main building, hotel rooms and grounds – down to the sewer lines and the electrical system, according to Kane.
"The hotel itself had been abandoned for so long, everything had to be ripped out," he said, noting that it was amazing that "the place didn't burn down" with such electricity. defective which has since been completely replaced. .
"That's why new construction is easier than renovation," he added.
Kane noted that steps have been taken to preserve the property's mid-century modern historic features that date back to the 1960s, when its popularity as a gathering place for contractors and others who were in town doing business. business at Vandenberg Air Force Base offered short-term respite. – term housing.
The retro architectural style was a popular design from 1945 to 1969 and reflected the post-World War II era that featured clean lines, functional design, and simplistic composition.
Kane said the main building and the second building are nearing completion while the third building is still under construction.
Additionally, a delivery of furniture to complete the rooms is expected next week, Kane said, noting that they're just ironing out the small details.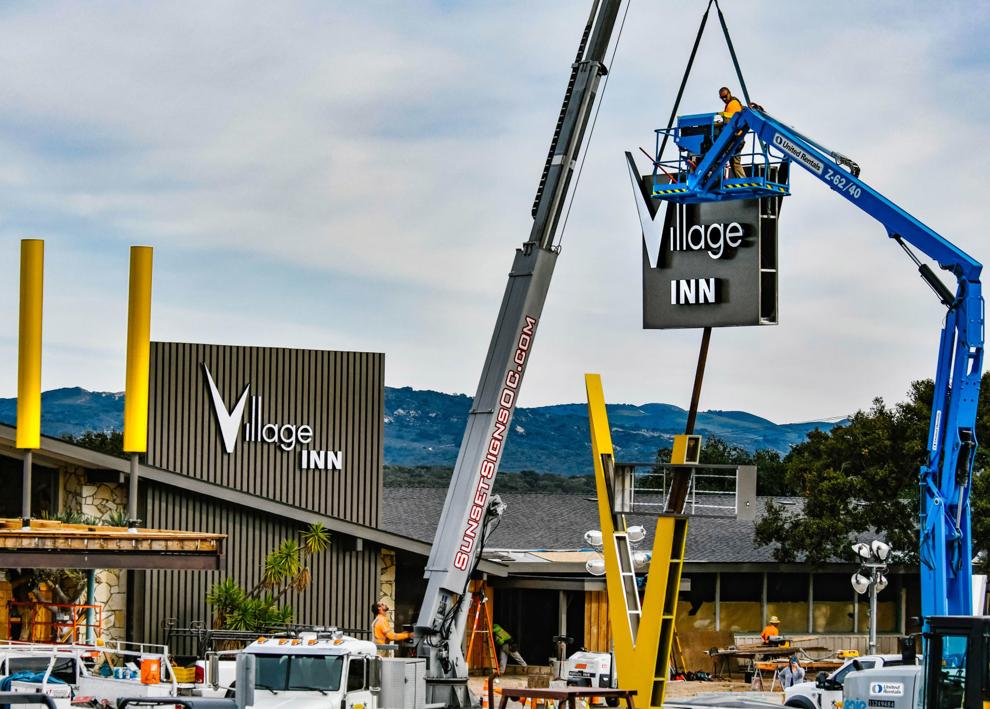 The Vandenberg Village resort, Village Inn, was buzzing with excitement last week as construction crews mounted a…
As of January, the outdoor dining area has been installed and the landscaping has been fully landscaped and awaits the installation of a swimming pool and pool house after obtaining county approval.
Dave Jasaolski, director of operations at the Village Inn and a longtime resident who worked with local café Village Coffee Stop, worked side-by-side with Kane to design the resort's restaurant, bar and dining programs.
"We are now in the process of ordering dining chairs for the restaurant," Jasaolski noted.
Although management is not yet staffing the hotel, restaurant and bar, Jasaolski said those interested in employment can inquire further by emailing [email protected]
A host of local wines will be added to resort menus, with local winemakers Transcendence Wines as the main house wine, whose vines of Syrah grapes will be grown on-site, harvested and processed off-site by the Lompoc-based wine company, Jasaolski explained.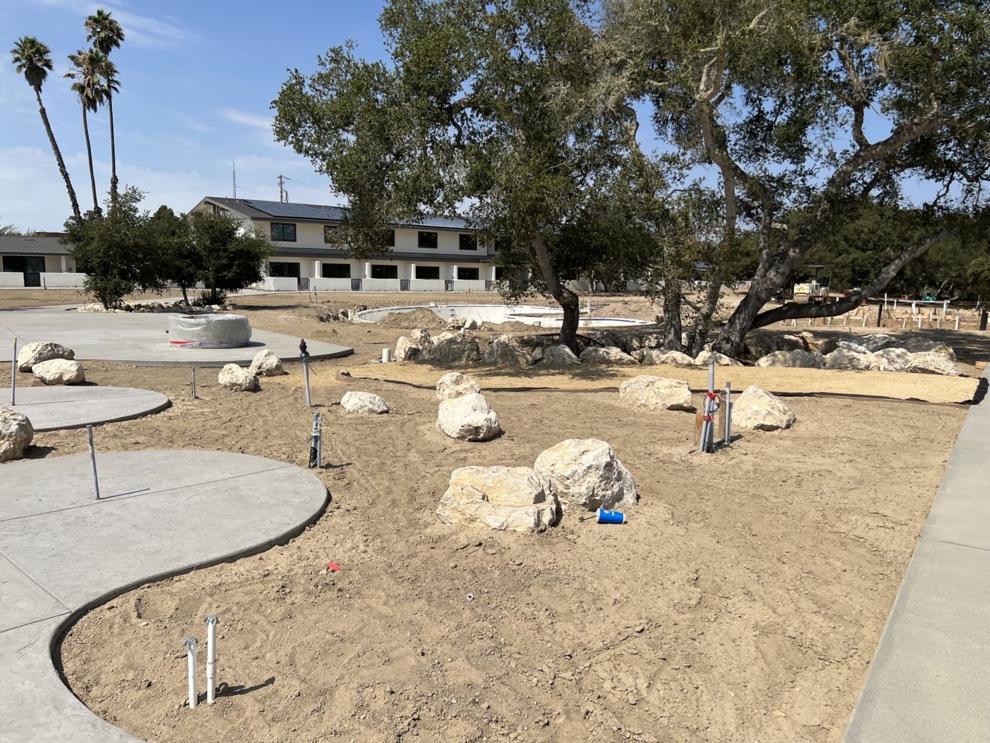 "We want to make sure we work with all the local wineries but Transcendence will be our main vehicle," he said.
Jasaolski said the plan was to plant Transcendence vines on the front and back of the property by mid-October, which would "take time" to produce wine.
In addition to using local winemakers, the company has made efforts to prioritize the hiring of local talent to carry out the construction of the station.
"Everyone working on the project is local," Kane explained.
Locally employed vendors include workers in the glass, underground utility, landscaping, concrete, roofing and electrical industries.
"We don't have anyone outside of Lompoc," Kane said. "Our painter, you name it, everything it takes to create a place."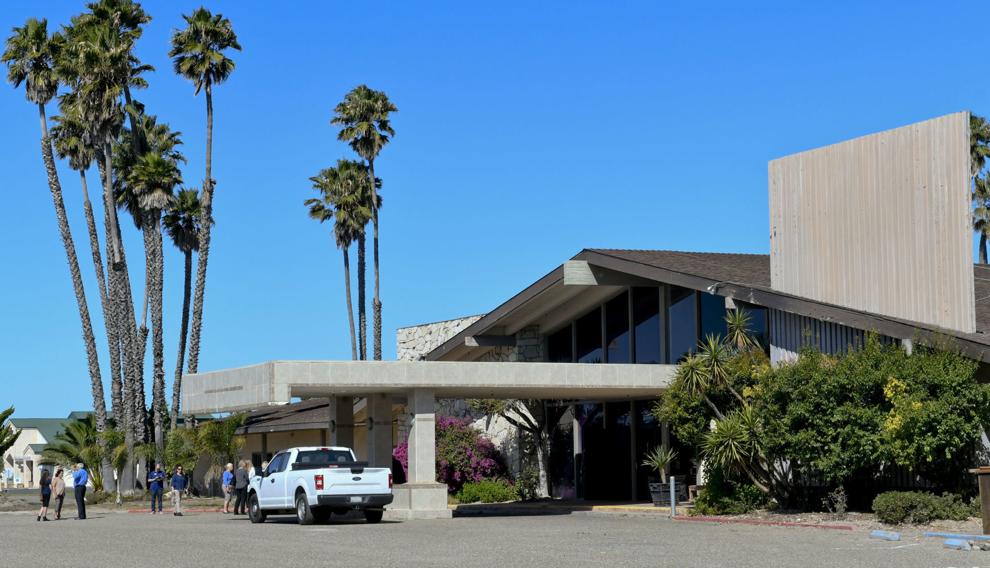 The White Oaks Hotel, located just off the south entrance ramp to the Village of Vandenberg off Highway 1, was purchased by Realty Center Management Inc., or RCMI, for $3.1 million. The new owners have planned a major overhaul of the 6.8 acre property.
Photos: 1960s signage goes up at the Village Inn complex in Lompoc
011222 Village Inn 3
Updated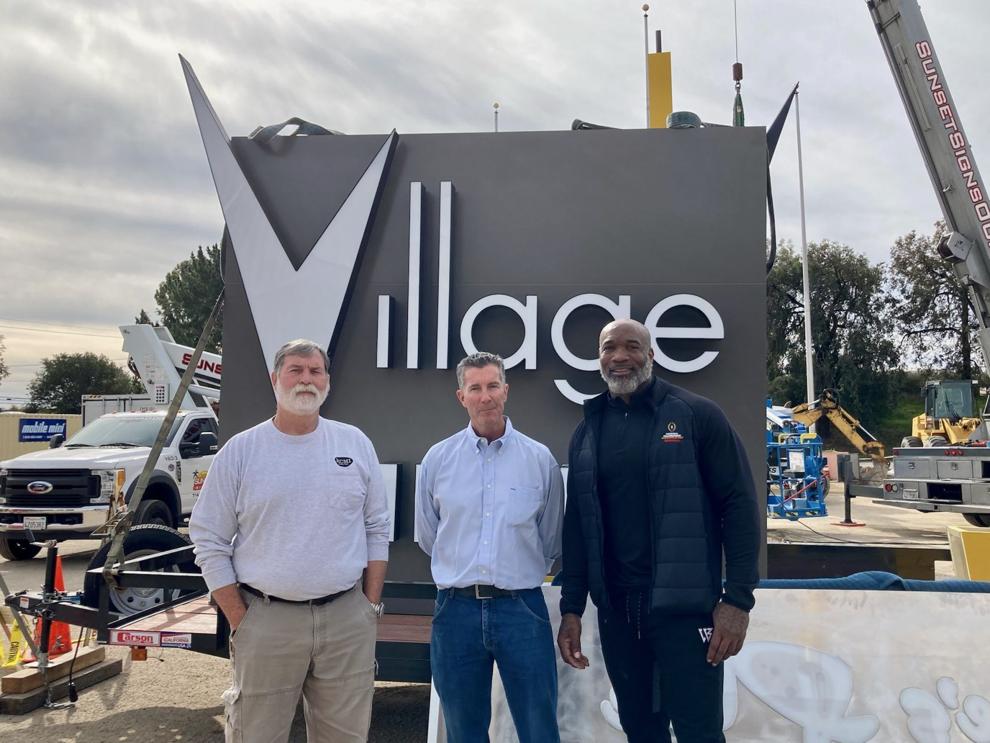 011222 Village Inn sign 02.JPG
Updated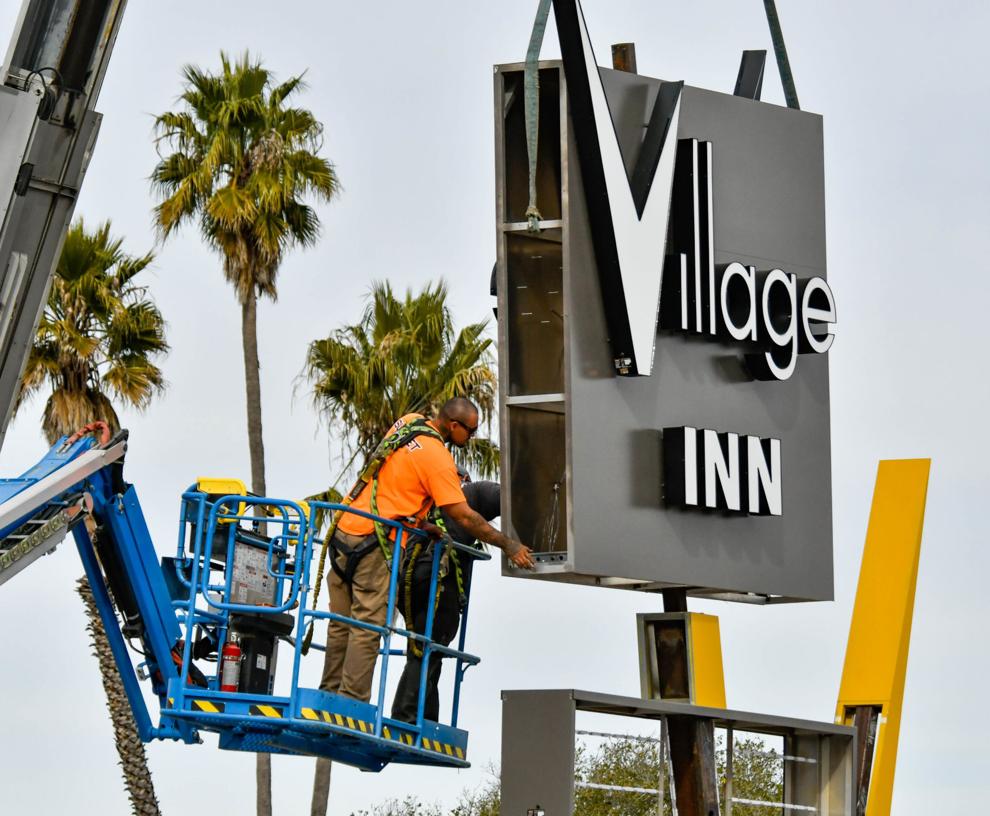 011222 Village Inn sign 01.JPG
Updated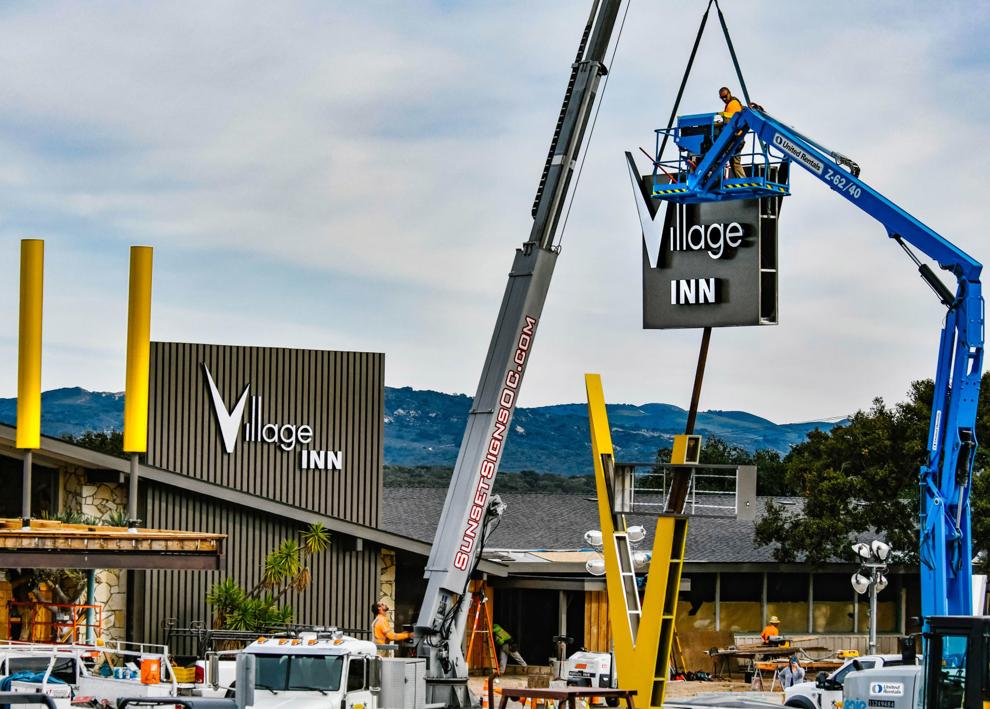 011222 Village Inn sign 03.JPG
Updated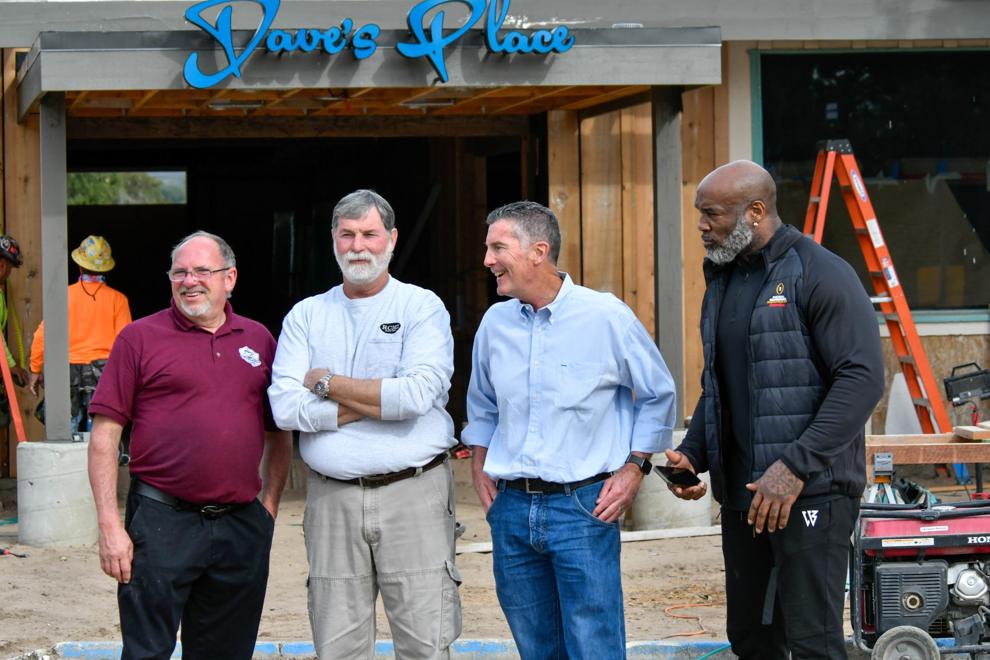 011222 Village Inn 3.jpg
Updated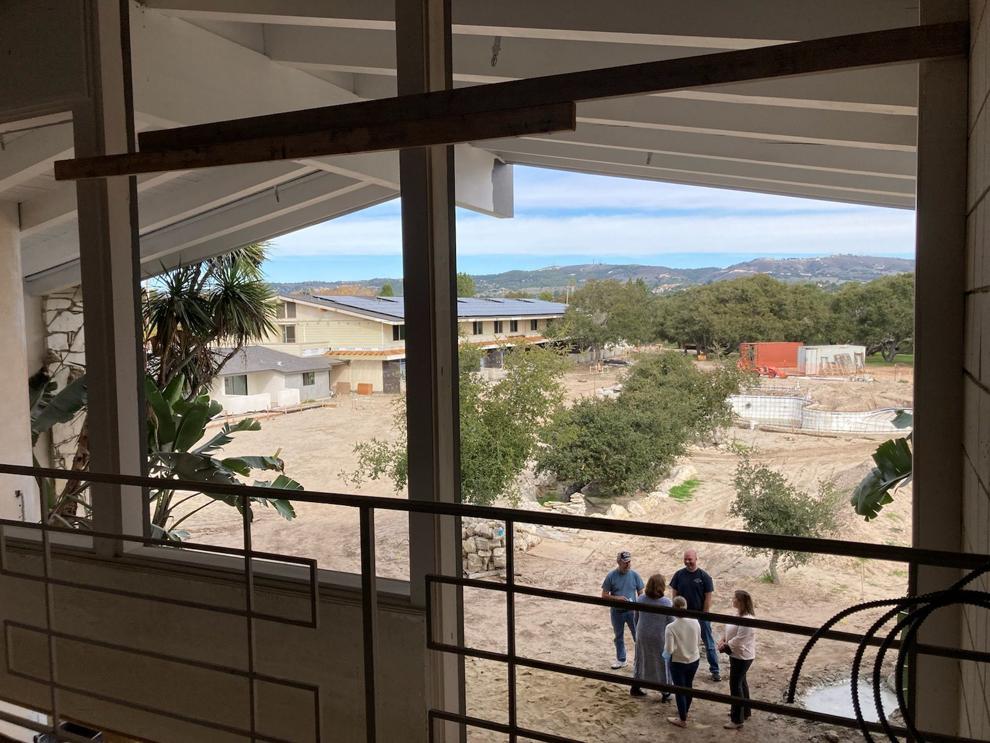 011222 Village Inn 4.jpg
Updated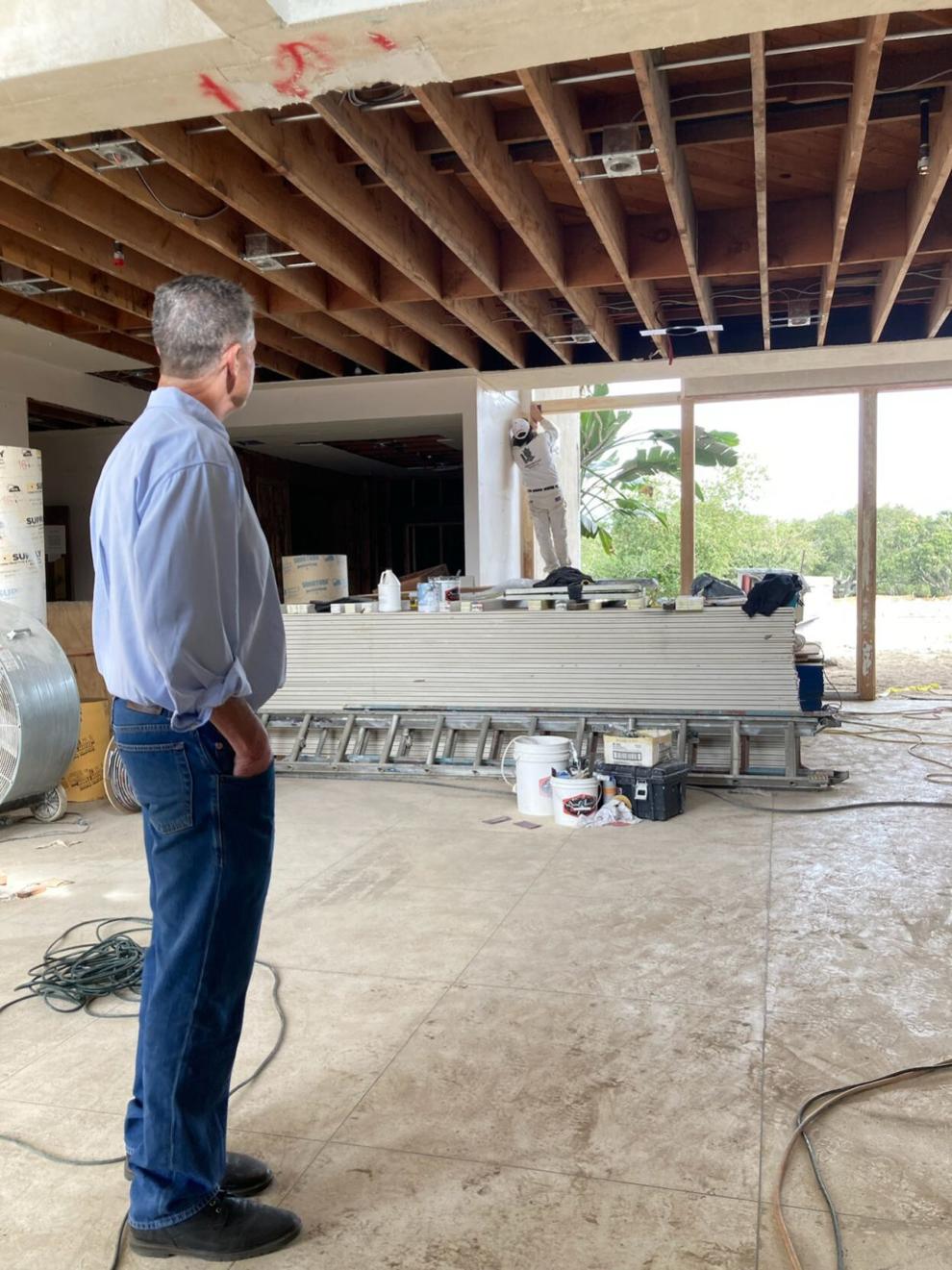 011222 Village Inn 9.jpg
Updated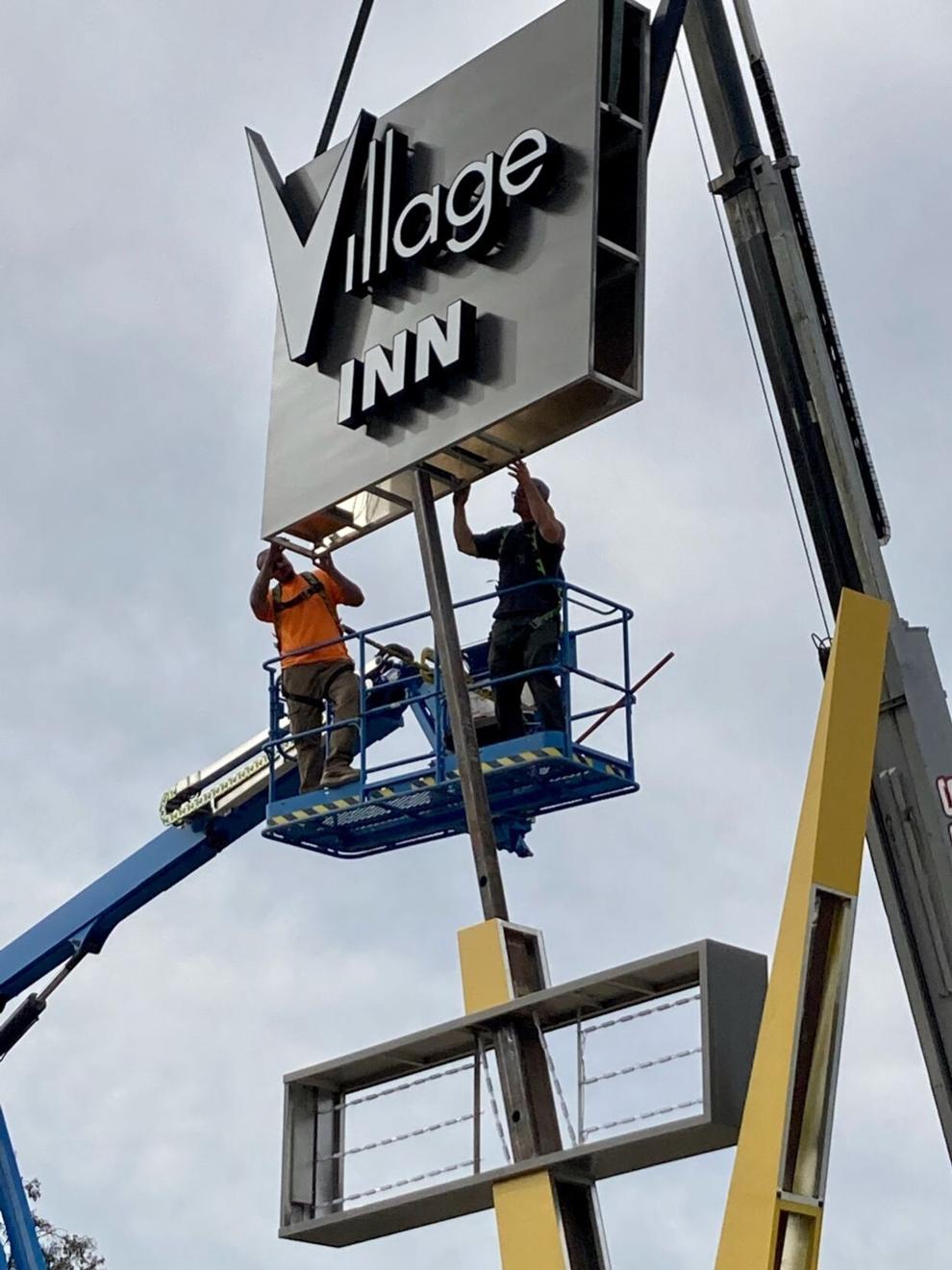 011222 Village Inn 10.jpg
Updated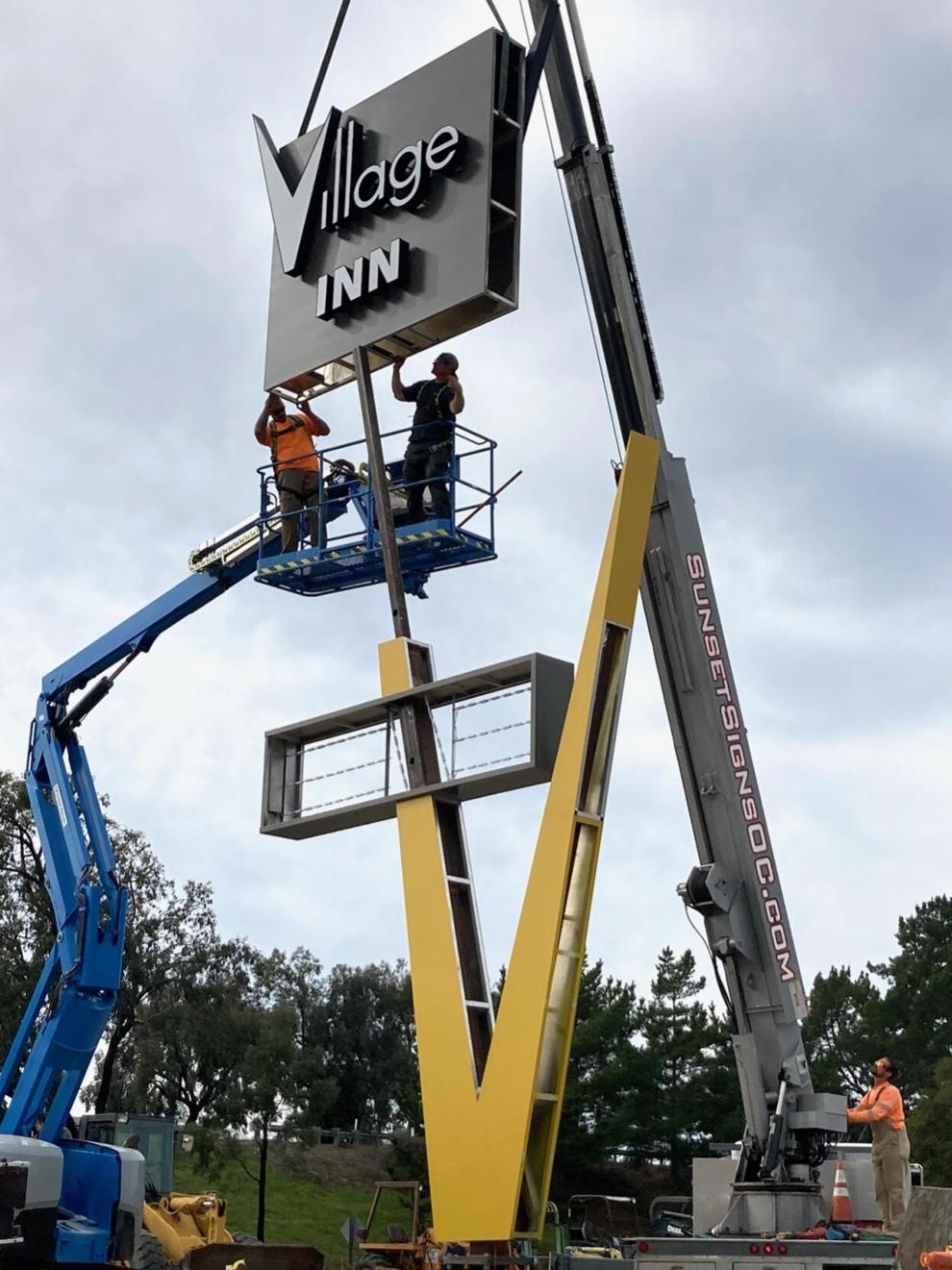 011222 Village Inn 11.jpg
Updated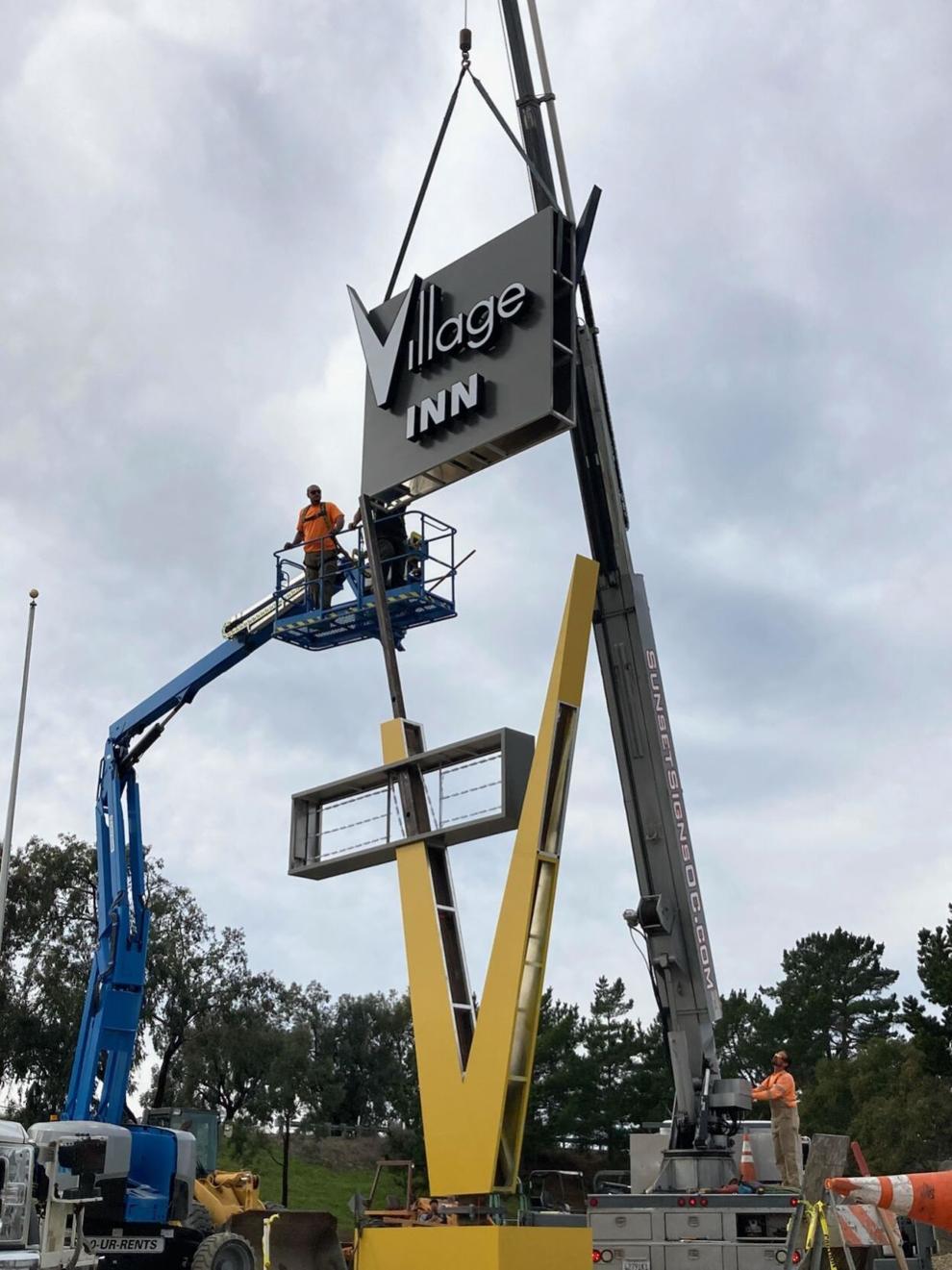 Lisa André covers lifestyle and local news for Santa Ynez Valley News and Lompoc Record, editions of the Santa Maria Times.