Gaylord National Resort celebrates spring with a range of family activities designed to celebrate the warm season.
"Gaylord National looks forward to welcoming guests to experience the incredible resort, vibrant destination and our springtime activities, ideal for all members of the family," said Dan McKeon, Area General Manager at Gaylord National. .
Here's a rundown of our favorite blooming events and activities:
Spring cookie decorating
Spring sweets are ready to decorate and achieve confection perfection! Decorate delicious cookies and take them home to enjoy this creative and hands-on activity.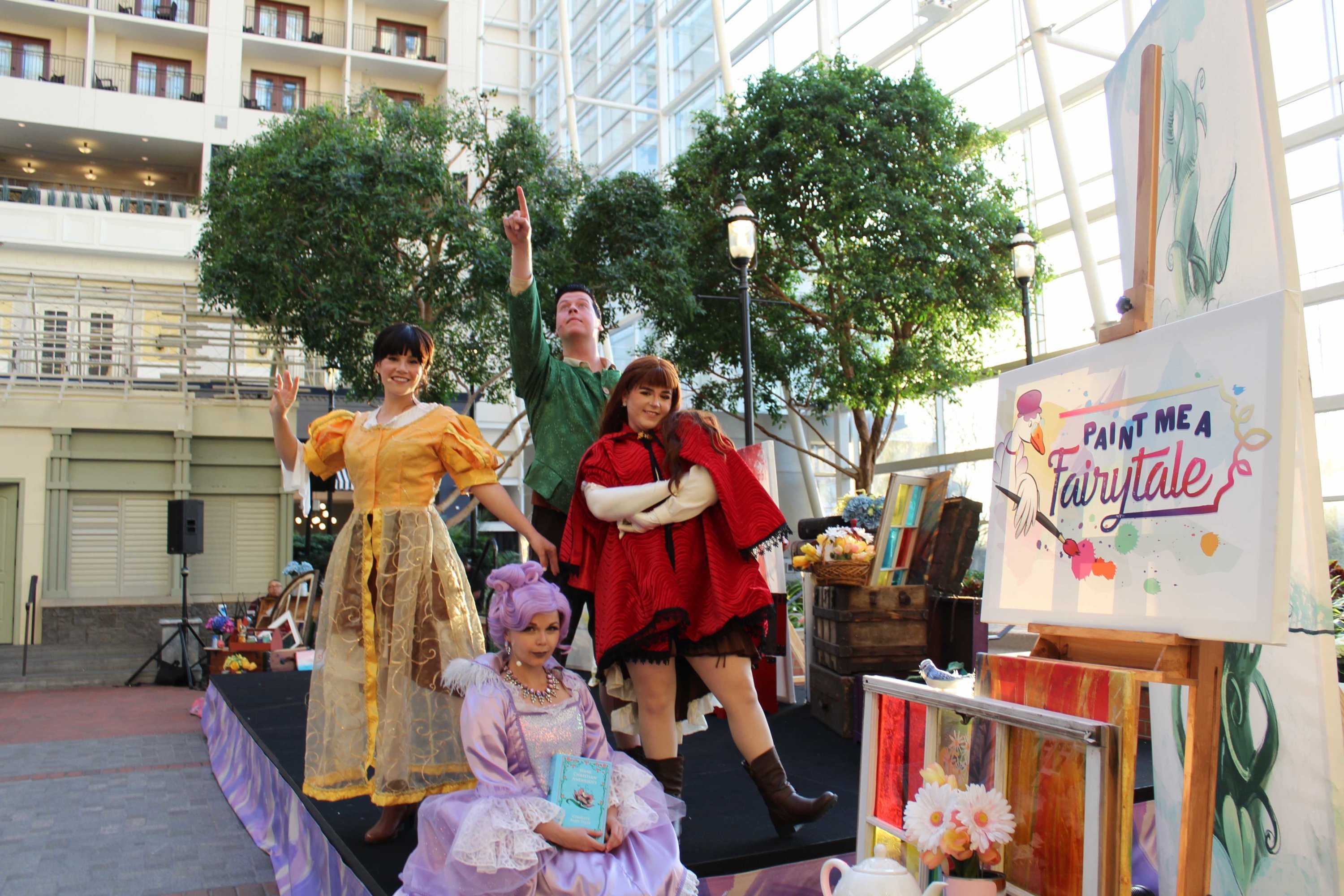 Paint Me A Fairy Tale Interactive Show
Bursts of color and flashes of magic bring classic fairy tales to life in this interactive storytelling adventure. Be swept up in the magic as Mother Goose herself brings some of your favorite storybooks to life, including Little Red Riding Hood, Jack and the Beanstalk and The Princess and the Pea in this live show.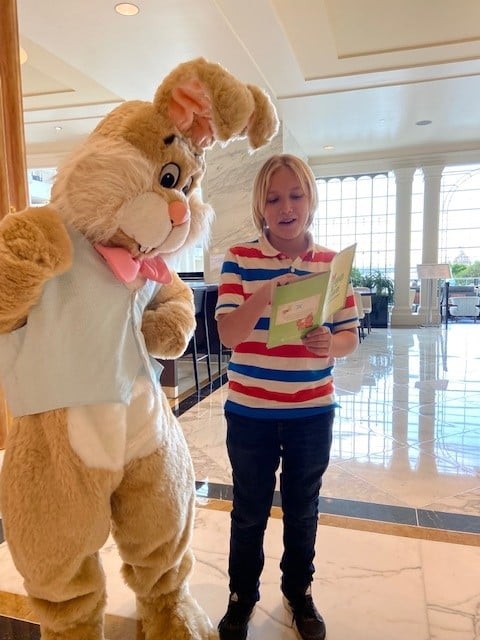 Spring Treasure Hunt
Buzz & Blossom are bursting with excitement as they cruise Gaylord National. Look for clues throughout the complex to solve treasure hunt puzzles and receive a prize.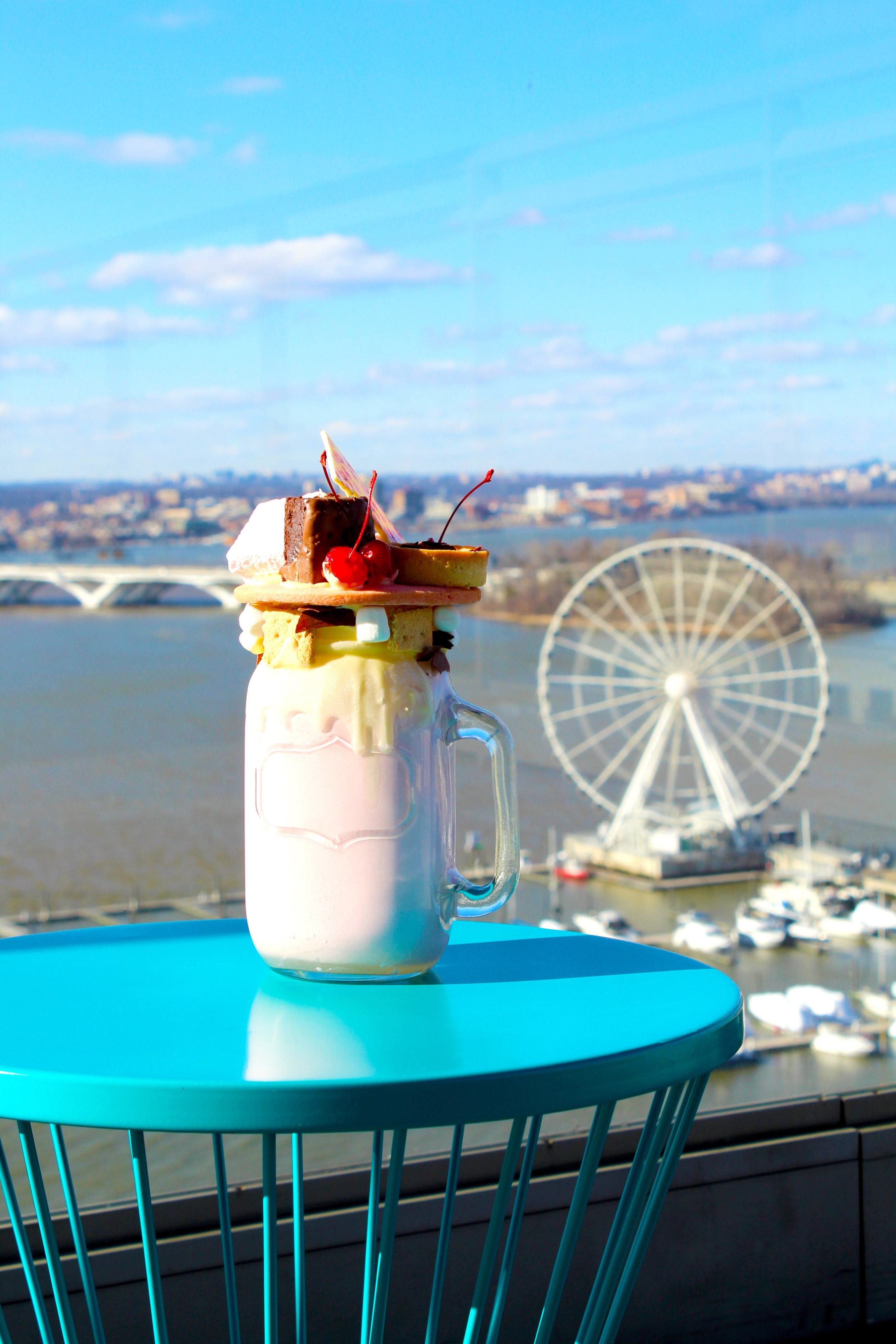 A taste of spring
While you're there, book a dinner reservation at Gaylord National's signature restaurant, Old Hickory Steakhouse, which will offer a spring-influenced prix fixe menu. After dinner, head to Replay Rooftop, an 80s-inspired rooftop lounge that serves a cherry blossom milkshake.
live it all
With so many activities to discover, guests may want to stay the night with Gaylord National's special spring packages. Following their $64 million total room renovation, the spectacular waterfront hotel, complete with 19-story garden atrium, is something you and your family won't want to miss this spring!
Learn more at GaylordNational.com or visit tickets.GaylordNational.com to purchase tickets today!